Sustainability
Doing It Right: Sustainability At Kanen
We're working to provide the right support and protections for our people.

Our continued success is fueled by resourceful and innovative people, who respond safely and quickly to the fast-paced challenges of a competitive marketplace.

We are committed to doing the right thing and we engage in candid and respectful dialogue about what works and what does not. We joined the Responsible Business Alliance (RBA) in 2021 and commitment to the RBA Code of Conduct is fundamental to how we do business.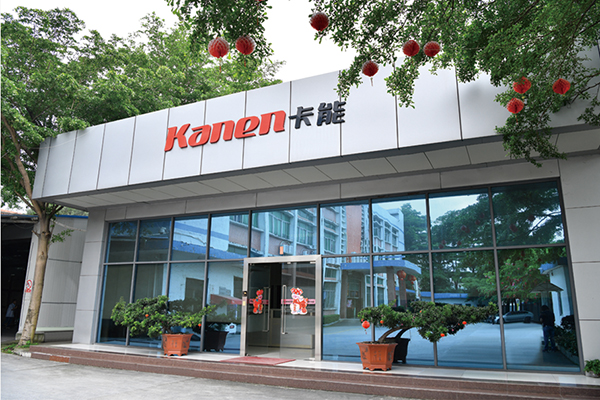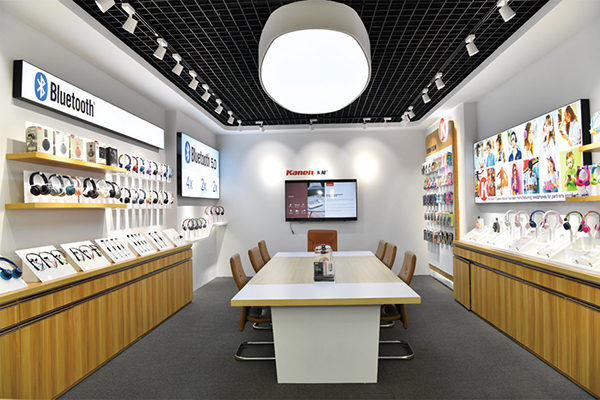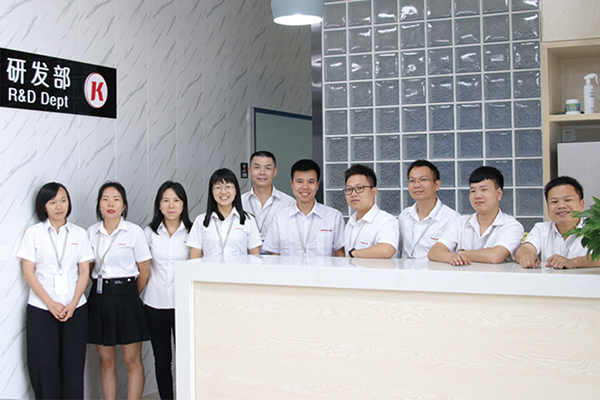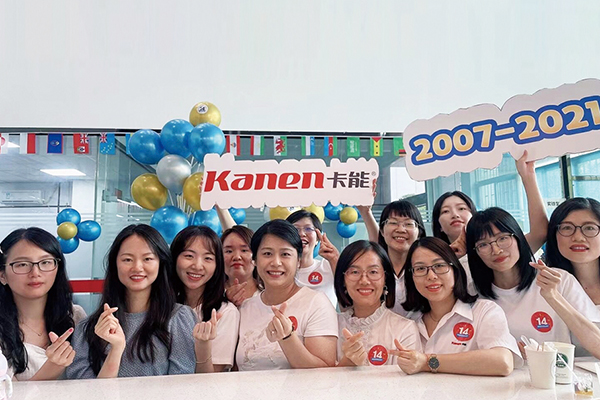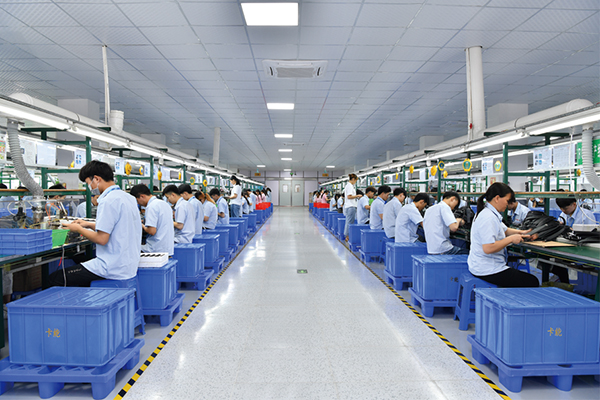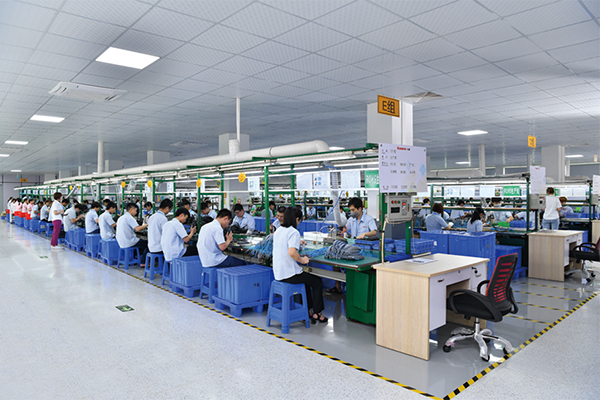 We're putting in the work to design and produce our products in the right ways.
Implement ergonomic design to fit the needs of people and continuously increase productivity and comfort.
IMMERSIVE AUDIO PERFORMANCE
Custom drivers deliver vibrations in response to low-end frequencies from your audio and create an immersive experience that you can feel it.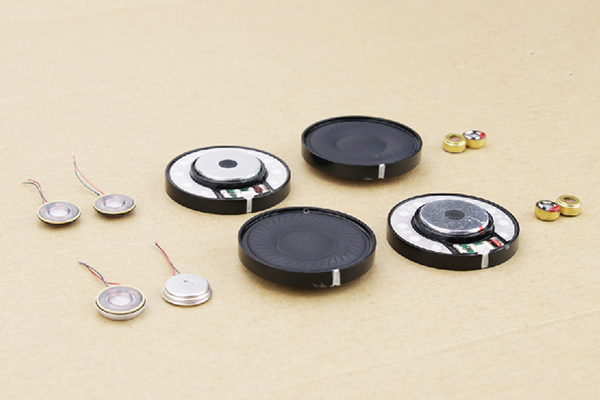 PCBA LAYOUT AND WORKMANSHIP
✔ over charging voltage protection circuit
✔ over charging current protection circuit
✔ tidy and safe
We're reducing single-use plastic packaging by using recyclable alternative materials whenever we can.
100% paper-based, 100% recyclable, and specially reinforced to reduce the risk of tearing.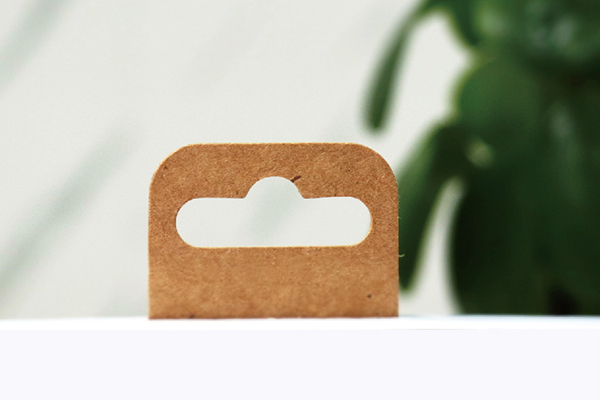 ELIMINATING SINGLE-USE PLASTIC: CLAMSHELLS
Implement plastic-free gift boxes for all new products and continuously increase the use of recycled paper.
Optimize the weight, size, and materials in order to minimize waste and avoid "shipping air".